Share
From

SWE
publisher

EMMA
Issue Time

2016/06/21
To improve the working environment, the company has developed a flower bed at the plant. Recently the flowers have blossomed. The scenery is as beautiful as a painting.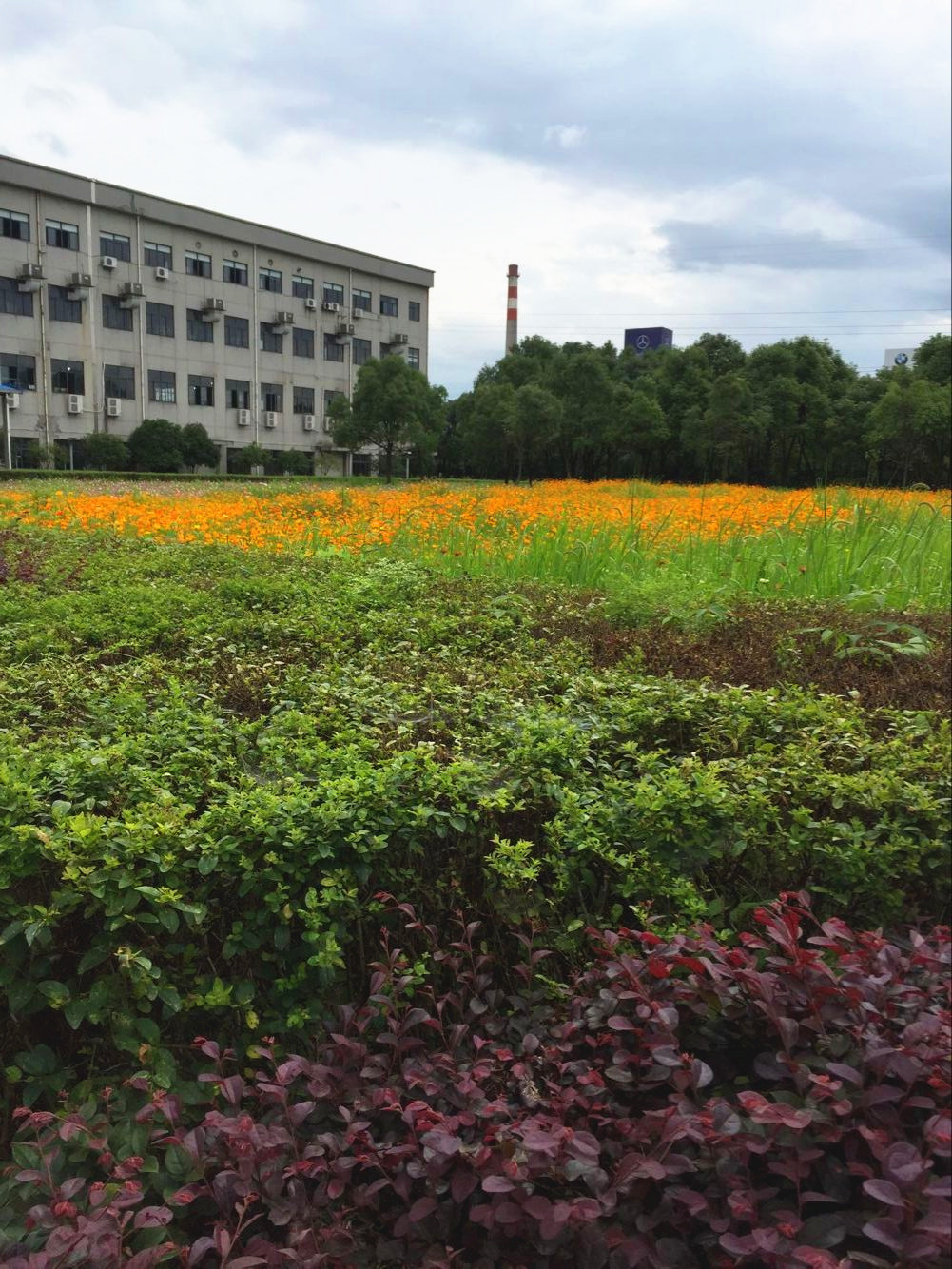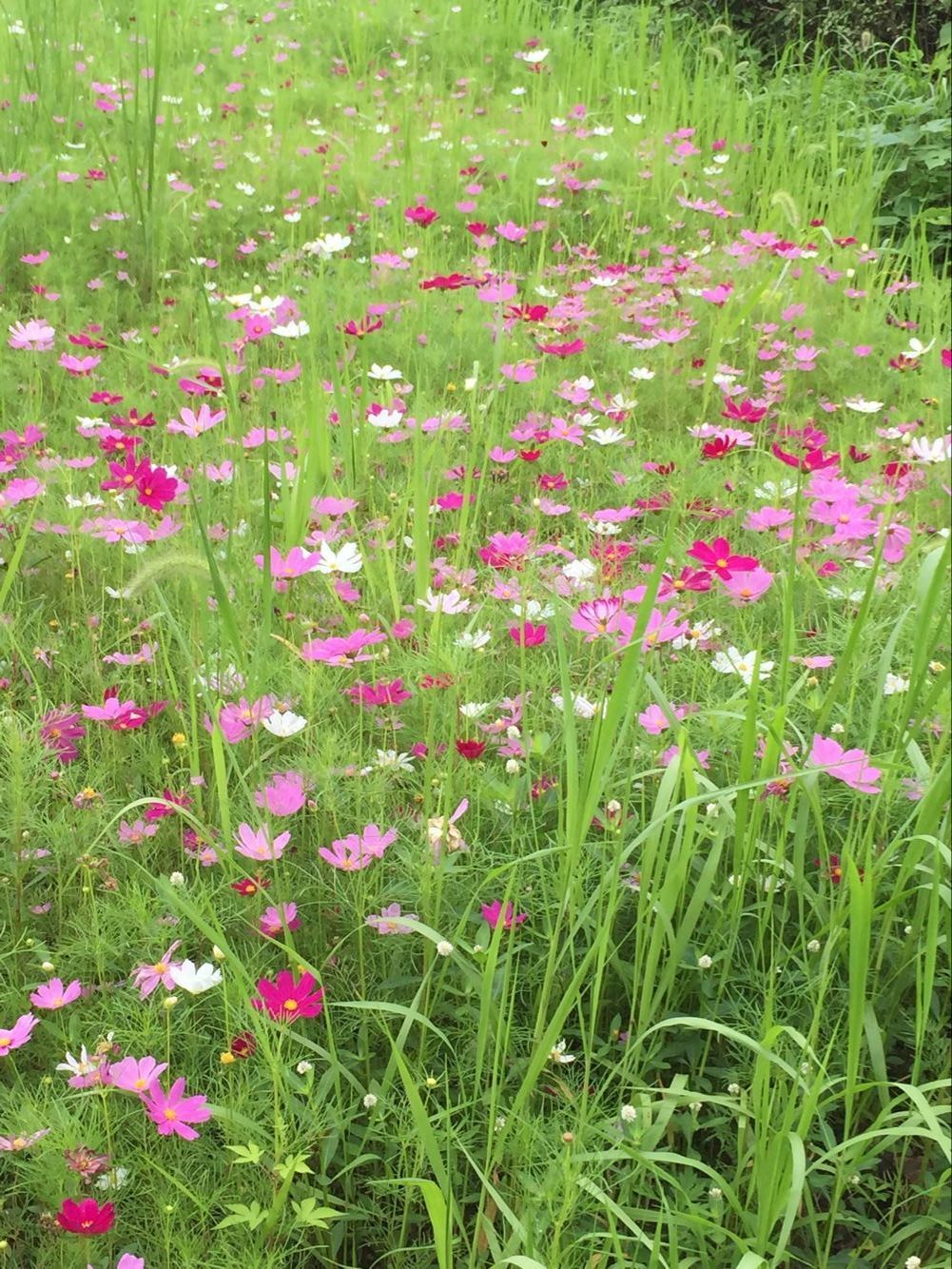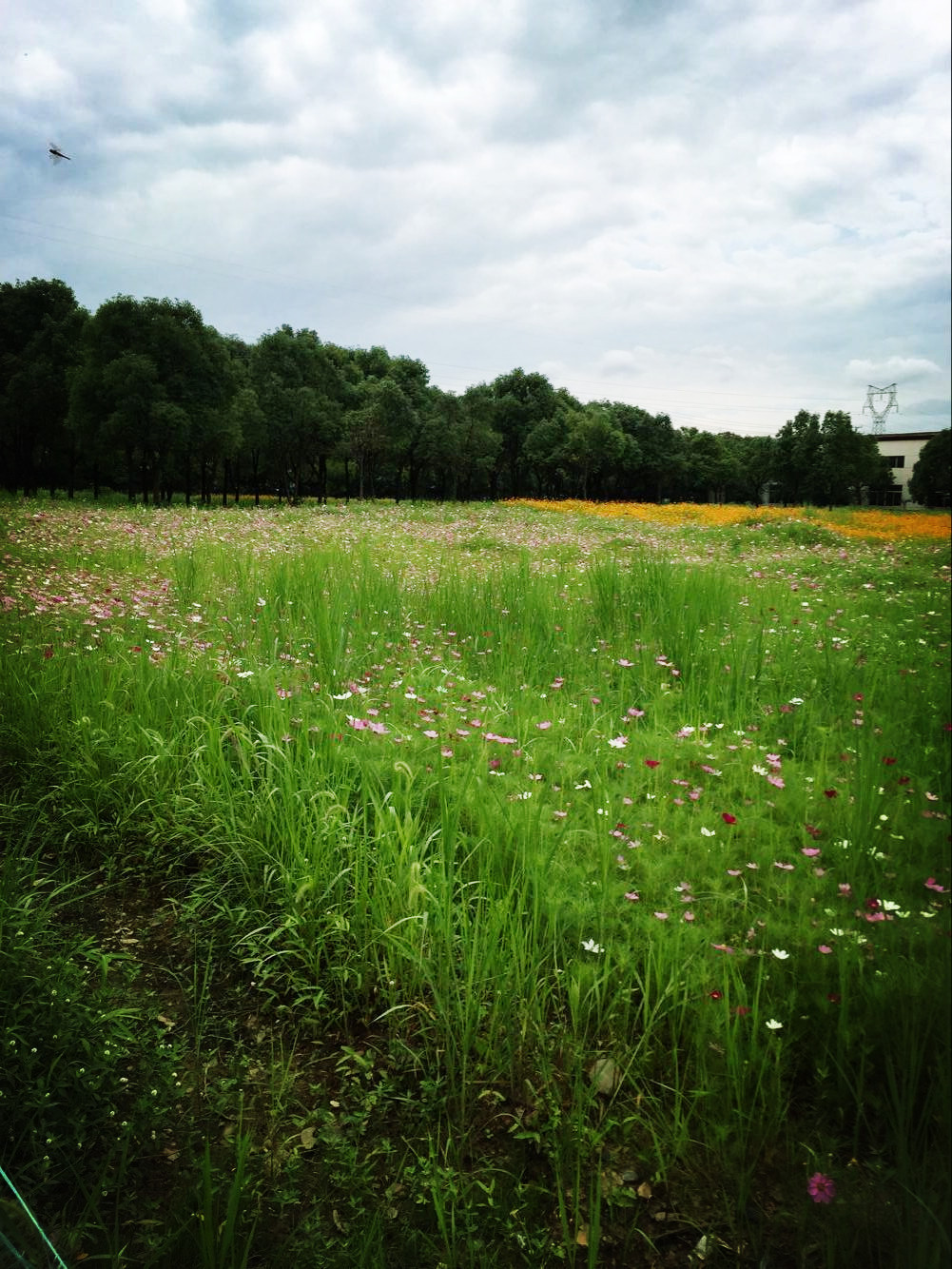 It's Monday again, our workers are busy for loading containers as usual. There are four containers which need to be loaded for one customer in UK.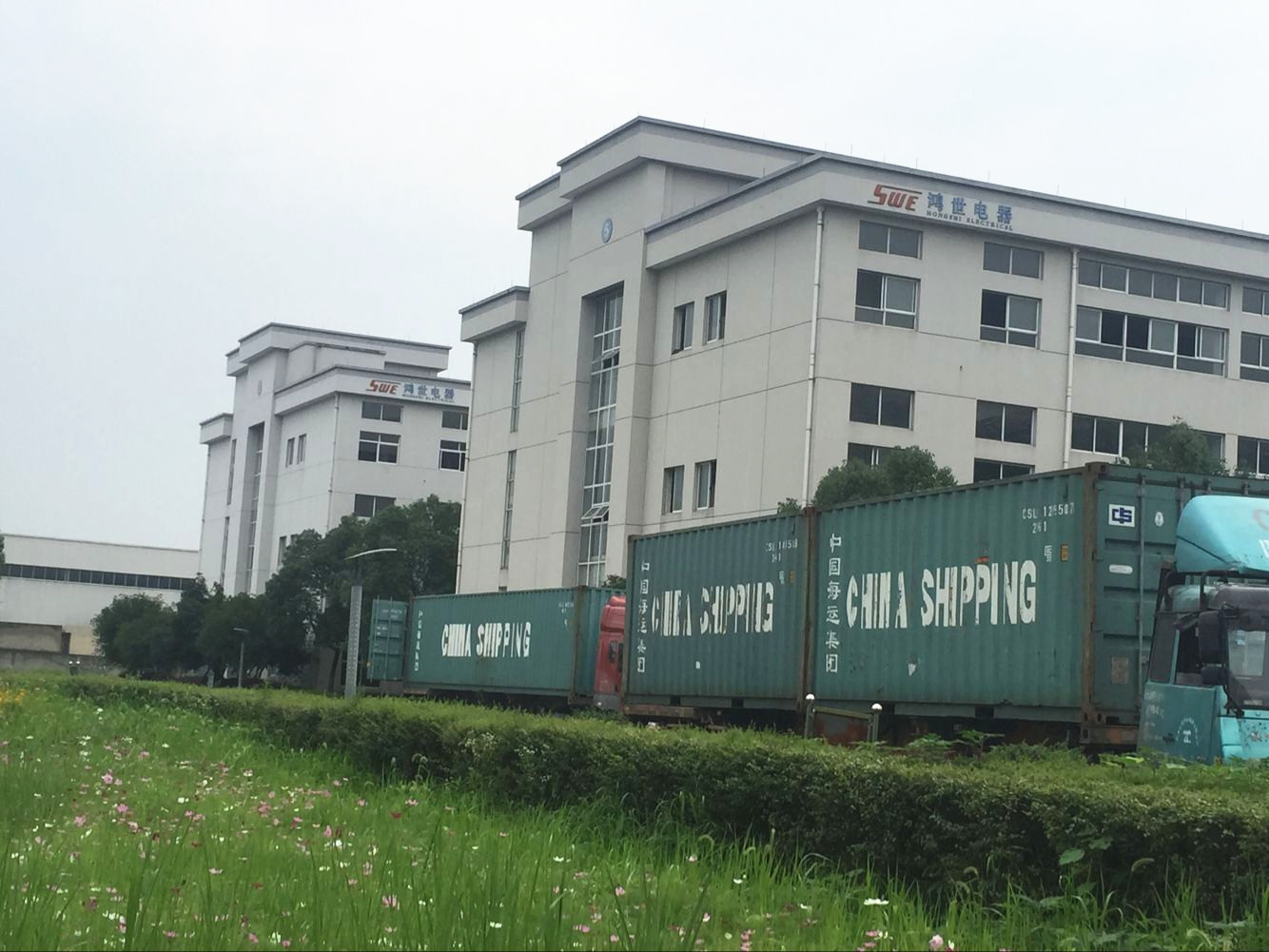 Hope SWE has a more prosperous year in 2016!