The Annual Audit of Korea Certification (KC)
Share
From

SWE
publisher

EMMA
Issue Time

2016-07-26
The inspector of Korea Certification (KC) has come to the factory for annual audit on Jul 20, 2016.According to the requirements of South Korea's Security Law, part of the Electronic Products (50~ 1000 VAC) must approve KC if export to Korea. Regarding to our products, we have cables, plugs and connectors which has approved Korea Certification. And the annual audit is mainly to review if the related products are manufactured according to the products' Certification Implementation Rules and guarantee mass ability for factory and if the products meet the requirements of the approval.
First, the inspector reviewed the documents for all components and materials, including test reports, control programs, inspection reports of finished products, control of non-conforming products, the customer complaints and internal audit, and also calibration and test reports for relevant equipment and so on. All these documents meted its requirements.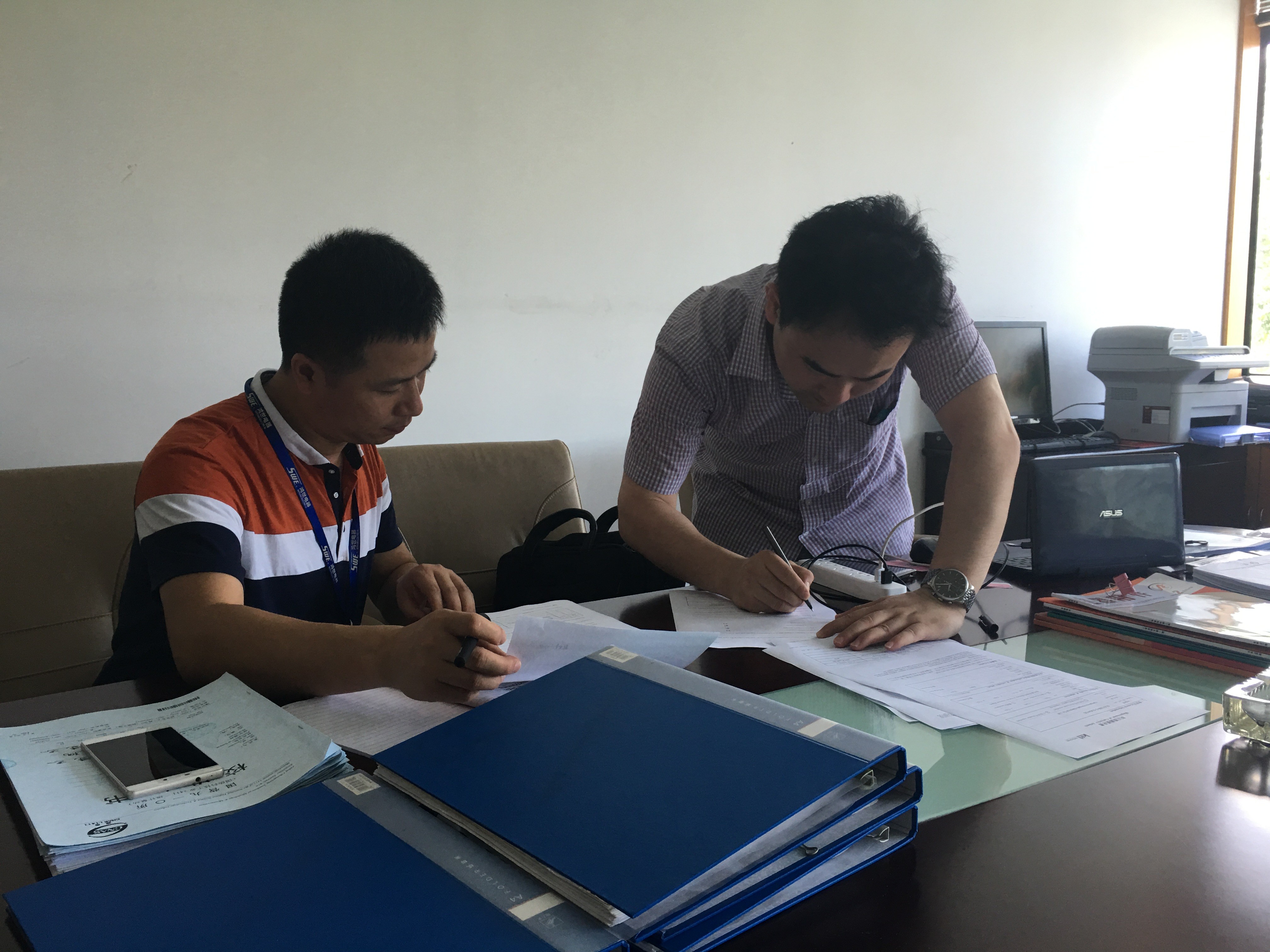 Then, the inspector came to the workshop to review more details, like the relevant equipment, production line, processes, components and our workers' operation and so on.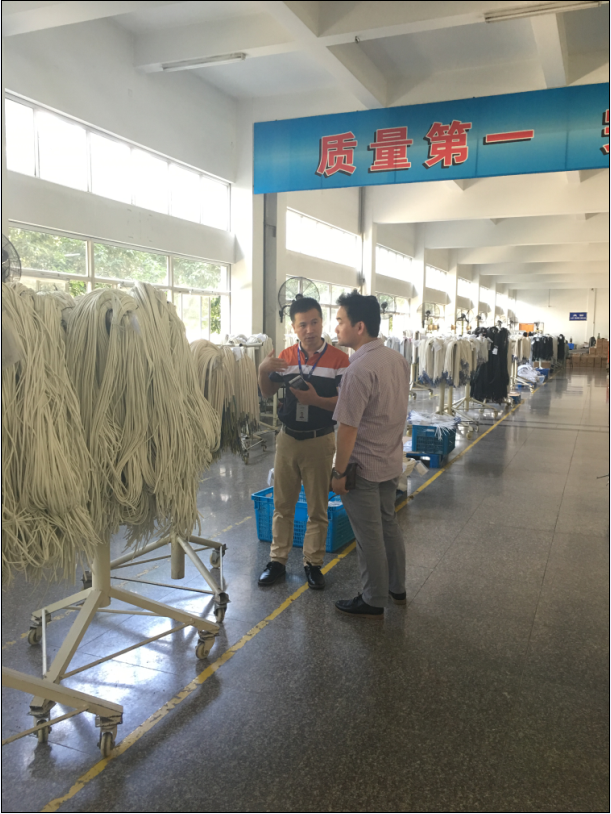 Finally, the inspector summarized the audit that we have passed the audit, can keep using the KC mark.
The inspector also mentioned that our factory was exempted from inspection for 2015 because they were very satisfied with our annual audit in previous years.